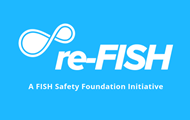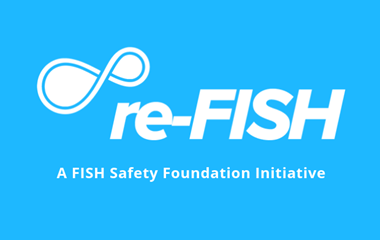 We're delighted to welcome the re-FISH Project to Turnchapel Wharf on 22nd July as part of their Westcountry Roadtrip.

The FIUSH Safety Foundation Initiative recover, refresh and re-use donated Fishing and Safety Gear to international Fisher communities, specifically in Bangladesh.

If you have any unwanted safety, marine or fishing equipment, please donate it. You can drop it off at the Turnchapel Wharf office on/before 22nd July, or visit the Re-Fish website to see the rest of their pick up locations.