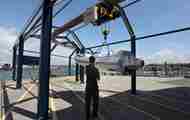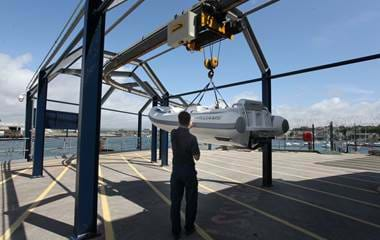 Providing waterfront premises for a range of leading marine businesses
Few places in Europe can rival Plymouth for its rich cultural, natural and marine assets. The spectacular waterfront city has ambitious plans for growth, offering exciting opportunities for businesses operating in the South West.
At the heart of this is Turnchapel Wharf - a 14 acre business park on the Cattewater in east Plymouth. Previously a Ministry of Defence site, Turnchapel Wharf has undergone a major transformation into a modern, thriving space providing waterfront offices, workshops and warehouses for a wide range of marine companies.
30,000 sqft

Office Space

10,000 sqft

Industrial Units

6 Acres

Outdoor Storage

400 metres

Commercial Deepwater Berthing

50 ton

Mobile Boat Hoist

Over 20

Businesses based on-site

24/7

Secure Access and CCTV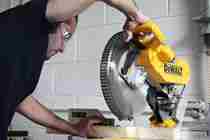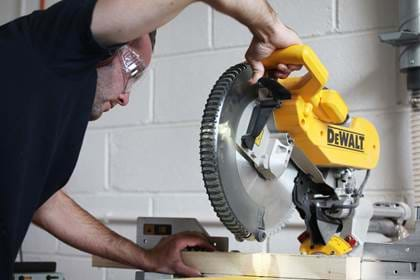 Facilities
We offer modern, secure facilities for businesses including offices, workshops, classrooms, storage and marine services.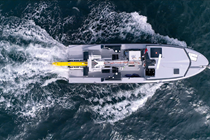 Site Directory
Turnchapel Wharf is home to a growing network of businesses from local to international firms, from SMEs to industry leaders.
BUSINESSES AT TURNCHAPEL WHARF
"Few places can rival Plymouth for its rich natural and marine assets, making it the perfect place for marine enterprise. I look forward to welcoming you to Turnchapel Wharf and showing you what facilities we have on offer."
- Ryan Bonney, Site Manager